What to do next?
I am confident that as part of establishing a coaching partnership with you I can empower you to make positive changes to explore your life, renew your power and ultimately improve your life. I am committed to delivering optimum results and will not waiver from my promise to you.
You can fill out your details on the form below and please give me a call on 0438 033 434 between the hours of 8.00am 8.00pm Monday to Friday to discuss making a time. You can also send me an email on louise@infiniteinspiration.com.au. I would be most happy to answer any questions you may have.
Louise Keramaris
Louise Keramaris is an exceptional Coach, Facilitator and Trainer who works with people of diverse backgrounds and empowers clients to flourish in their careers and lives.
She draws on twenty years in senior leadership roles in Commonwealth, state and local governments, improving outcomes and managing change for the benefit of communities and six years as a certified coach empowering people to flourish in their lives, relationships and work.
As Founder and Coaching Director of Infinite Inspiration, Louise is available to partner with individuals and organisations for outstanding and powerful outcomes. Contact Louise on 0438 033 434 or louise@infiniteinspiration.com.au

BA, Diploma of Leadership, Coaching and Mentoring
Certificate IV in Business and Personal Coaching
Graduate Diploma of Recreation
Certified PRISM Practitioner (PRISM Brain Mapping)
Action Learning Coach (World Institute of Action Learning)
Appreciative Inquiry and World Cafe Facilitator
Coaching, Mentoring, Career Support, Facilitation & Training
E: louise@infiniteinspiration.com.au
M: 0438 033 434
ABN: 95 433 465 838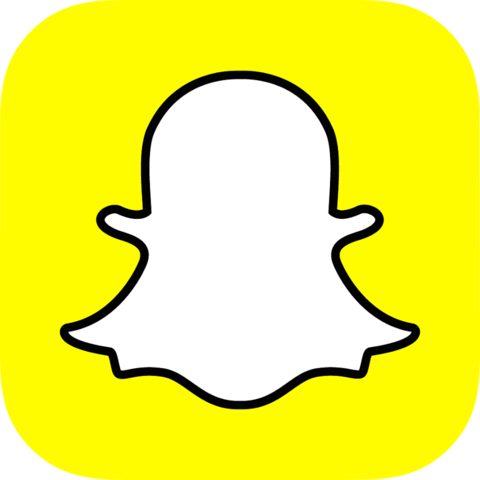 Follow me on Snapchat: infinitelouise