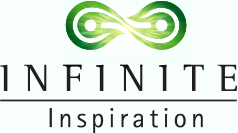 FAQ's
What can you expect in terms of your privacy and level of confidentiality?

As part of the coaching agreement that will be discussed with you and what we both sign up to there are different levels of confidentiality.
The strictest being is that your all your details, including your name, address and phone number, purpose of the coaching and all of the notes and related documentation developed through the coaching sessions are kept in strict confidence.

Can you claim coaching and other professional services as a tax deduction?

Depending on your circumstance, and the type of service you will be receiving you can claim under Self Education Expenses under the ATO website. It is best to discuss this with your Accountant to confirm.