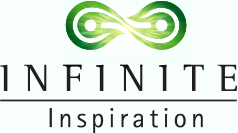 Gratitude and Acknowledgement to Traditional Owners
I want to take this opportunity to thank and send my highest respects and blessings as I pay tribute to the Traditional Owners of this land. I am grateful to you for allowing me to share this land with you and to be able to practice and provide these services. I set an intention to create a ripple effect in each person to embrace their growth to resonate out and shift the consciousness of the planet.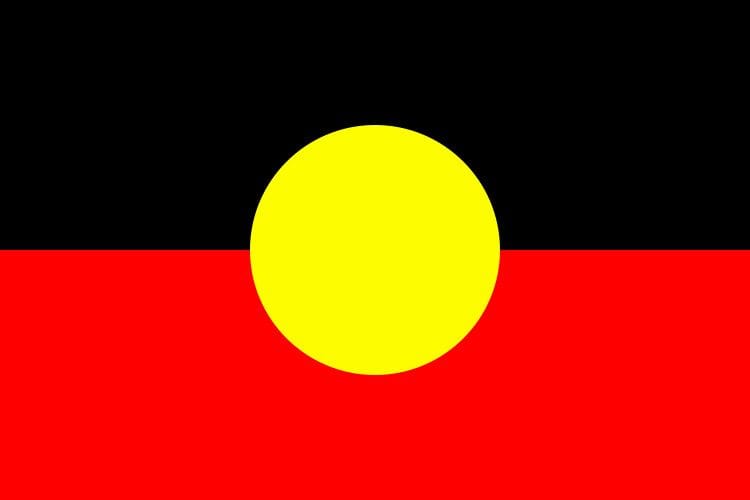 I Acknowledge the Traditional Owners of the Land on which we are all gathered and pay my respects to Elders both past and present.